Both good and bad want this fellow black knight that appeares and dissapeares just like a ghost. Its not because he has something they dont but because os his ability to fight.For many years the two kings have faught against each other for a small reason such as wanting bigger land to call thiers.People being capture and thrown in jail if on anothers grounds, when a knight sees another not of his kingdom a battle starts automaticly may the best man win. Both kings have agreed to have one last large battle that shall happen in a month's time that will settle the war thats between them if one shall lose they take down thier kingdom and leave but if its a tie then it stay's as it is and no fight shall happen between them, they will keep to themselves. The knight thier both after is someone they just cant seem to catch, hes like a ghost that comes when a peasent or person needs help and does his job but dissapears right after. He can take down any knight that stands in his path or simple hurts another person of lower class for no simple reason.He never talks to them nor shows his face.Time is starting to run out as the days draw nearer to the last battle.What will the Knight choose?
[bKing Henrey's castle (Good)][/b]
King charley's castle (Bad)
Rules :evilyes:
Can be on any side ya want xD
Rated M for mature
can be detailed in anything you do
I am the Black knight and you can be some other knight not on a side if you dont wnat to be on one xD
Try and keep egnders somewhat even xD
Dont have to be a knight and girls can be one to
Around the 25th page or so is when the battle will start Wheeeeeeeeee
Have fuuuun
the form (Try to fill it all out)
Full name:
Nickname:
Age:
Gender:
Knight color:
Knight Outfit:
Good or bad:
Hair Color:
*Length:
*Style:
Eye Color:
Personality:
Weapon(s):
Like(s):
*
*
*
Dislike(s):
*
*
*
Extra:
Picture:
Horse Form
Full Name:
Nickname:
Age:
Gender:
Breed:
Knight blanket color:
Knight outfit:
Coat Color:
Eye Color:
Personality:
Extra:
Picture:
Heres Mine xDDD
Full name:Ryan Walker
Nickname:Ryan
Age:22
Gender:Male
Knight color:Black
Knight costume:
Good or bad:Nither
Hair Color:light brown
*Length:short
*Style:See pic
Eye Color: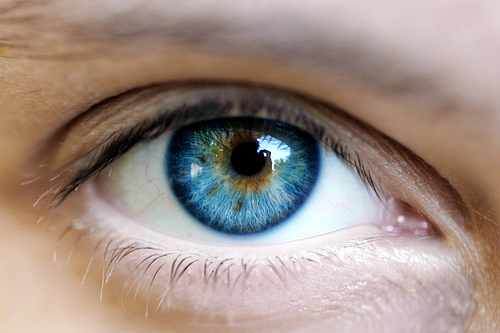 Personality:
Ryan is very queit and does not talk to anyone.He always helps someone when he see's they need it or normally keeps to himself.He never takes off his knight helmet unless he is sure that he alone and always hides in the forest.He has never once talekd to another person nor show them what he looks like.
Weapon(s):
Dagger
Sword
Like(s):
*Animals
*Being alone
*The Sky
Dislike(s):
*both kings
*Some people
*being annoyed
Extra:Is the Black Knight
Picture:
Full Name:The Ghostly shadow
Nickname:Shadow
Age:7
Gender:Stag
Breed:Friesian
Knight blanket color:Black
Knight outfit: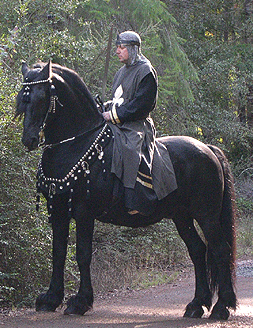 Coat Color:Black
Eye Color:Dark blue
Personality:
Shadow is always queit and kind.He keeps to himself and trys to play around half the time.He is also very powerful and can take another down with a single kick of mhis hind hoof.
Extra:
Picture: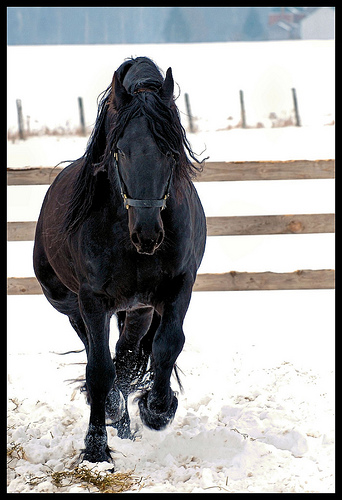 Posts

: 131


Join date

: 2009-04-03



(I changed the topic xDD)



Posts

: 131


Join date

: 2009-04-03



Full name: Eva Marie Mckenna
Nickname: Eva, Eve
Age: 17
Gender: female
Knight color: not knight
Knight Outfit: not knight
Good or bad: good
Hair Color: dark brown
*Length: waist length
*Style: Hangs down
Eye Color: Green
Personality:
Eva is kind of different than most other girls. She's training to be a knight, and is doing so happily. She doesn't really talk to anybody she doesn't know, and is for the most part fun to be around. She spends most of the time in the forest with her horse.
Weapon(s):
-dagger
-bow and arrow
Like(s):
*horses
*the forest
*swimming
Dislike(s):
*being in crowsa
*being told what to do
*people thinking she is different
Extra: Eva is blind in her right eye
Wearing:
Picture:
http://pics.livejournal.com/stepliana/pic/000g8rhb
<----click
Horse Form
Full Name: Romeo
Nickname: Romey
Age: 5
Gender: stallion
Breed: gyspy vanner
Knight blanket color: not a knight
Knight outfit: not knight
Coat Color: black/white
Eye Color: blue
Personality: You'll see
Extra: Wears only a bridle and a green blanket
Picture:



Posts

: 1


Join date

: 2009-04-04




---
Permissions in this forum:
You
cannot
reply to topics in this forum