Lucid(ity's) Thoughts...
Run unhindered...
Horse...
Name: Alesana
Age: 4
Gender: Mare
Breed: Arabian
Mane Colour: Pale Brown
Coat Colour: Grullo
Eye Colour: Empty...
Markings: Chalk has poured down my forehead...
History: Something that is no longer important...
Personality: ...
Other: Don't you love the fact that you've moved my tomb stone just to make space for your new-found love...?
Picture: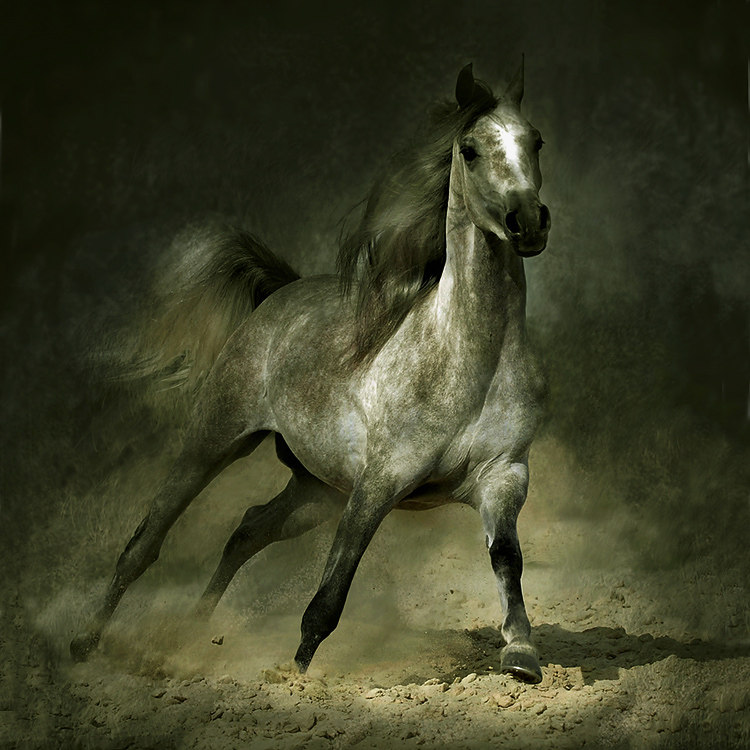 Human...
My...name Emi
My age... is irrelevant
I am a... female
My status is... single
My birth place is... Australia, but I am... Croatian
My eyes... mirror the green of the forest, the brown of the wood
My hair is... light brown
My skin colour... reflects my European heritage
My style is... unique
My history is... not to be spoken of
My personality is... distant
I don't enjoy any sort of company...
Please do not use the image below. This was taken by me, and it is me.
I will hear your summonings if you call me by... Casino
I have lived through... a thousand summers
My call will ring with a.... stallion's triumph
My blood beats... purely Arab
My banners are... so faded that the light around me...consumes them
My casket is the colour of... slate
My eyes reflect... the hell that I am forced to dwell in
I have been marked... by nothing-ness
I can lament about... no truth
My inner-being is... too scarred
And I thought hell was somewhere that would be dark....
Why do you continue to blind me with light?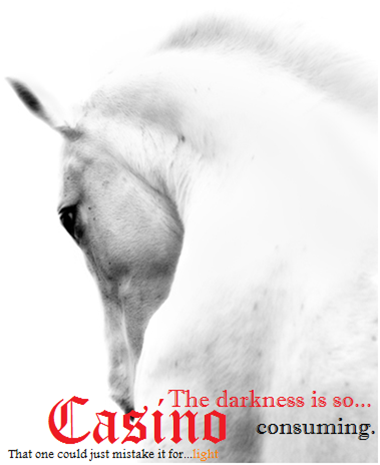 Similar topics
---
Permissions in this forum:
You
cannot
reply to topics in this forum